Rochester Plastering
All aspects of internal plastering, skimming, hardwall, bonding, drylining, coving, artex removal and venetian marble plasters.
If you're looking to find a Plasterer who takes as much pride in the project as you do then look no further than Rochester Plastering.  Bringing the Personal Touch back into Your Plastering Project.
Our vision is for reputable plastering work to be accessible to everyone in the Medway towns area so whether your search term is "find plasterer" or "stucco plaster" we want to ensure that you come to us so that we can at least give you all the information that you deserve to know about our trade that we love.
We understand that it is not enough to just be good at your job, it also requires the ability to be reliable, when you choose Rochester Plastering, you can be assured of using a company that will deliver on time.

Rochester Plastering is a family run business with over 20 years experience in the industry, we have covered domestic jobs right through to large scale building sites and shop fitting contracts so when we say no job is too big or too small we mean it, you may be wanting us to plaster over Artex that has outstayed it's welcome in your home or it may be skimming a house from top to bottom.
At Rochester Plastering we prefer to work just locally in Rochester, this in turn allows us to keep our costs at a very low level due to keeping our transport costs at a minimum which is also fantastic for the environment!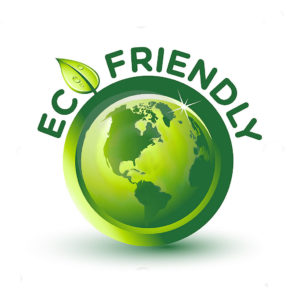 Similar to the way that we encourage you to use your local plasterer "Rochester Plastering", we also only use local building suppliers where it is possible, it helps build a good community network which we feel is important to us.
We are proud members of Checkatrade and Kent trading standards, we believe in complete transparency when it comes to our work so please feel free to check out our reputation: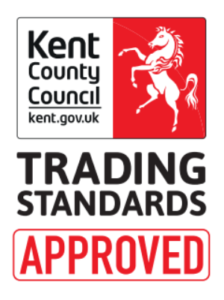 Rochester Plastering was established in order to supply the very highest standards to Rochester and the surrounding Medway Towns area, because we concentrate on such a small area we know that we can deliver peace of mind with a personal approach, consequently our clients keep on using us because they know they are going to have a great experience.
Our plasterers will not work outside of the Medway Towns so because of this you can be assured that a good plasterer is always to hand with a fountain of local knowledge.
Excellent workmanship and keeping clean and tidy are at the top of our core values, we are a relatively small company so being able to deliver on these values is at the forefront of our mission.
We carry out all aspects of internal plastering, including two coat skimming, hardwall, bonding, drylining, coving, artex removal and venetian plaster, so if you're looking to find a plasterer within the Medway Towns then look no further than Rochester Plastering.
We cover:
Rochester, Chatham, Gillingham, Strood, Rainham, Wigmore, Wouldham, Parkwood, Cliffs Woods, Cuxton, Maidstone.